Een ontspanningsoort in een groene omgeving 
La Faye ligt in het hart van het Parc National Regional Livradois Forez.
Een park dat vraagt om ontdekt te worden.
Les Hautes Chaumes (1640 m),  een klein paradijs voor de natuurliefhebbers, mountainbikers, fietsers en wandelaars, tussen St-Etienne en Ambert. Dit vlakke plateau is de plek bij uitstek om te dromen, te ontsnappen. Het domineert het zuiden van Frankrijk. Het is de meest specifieke plaats van de crêtes du Forez om een constellatie van bergketens te ontdekken, de Alpen bij valavond, de Monts du Cantal, du Sancy, du Velay en van de Puy de Dôme.



Een majestueuze abdij die het landschap domineert met eind augustus het prestigieuze klassieke muziekfestival.
www.chaise-dieu.com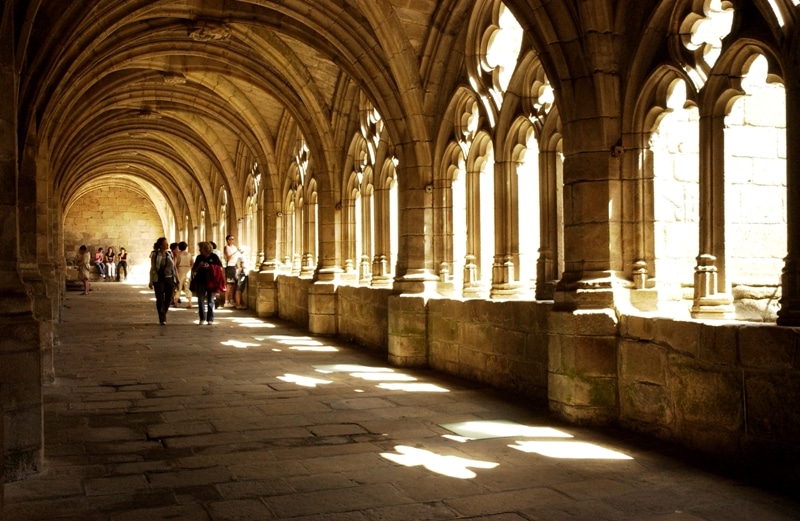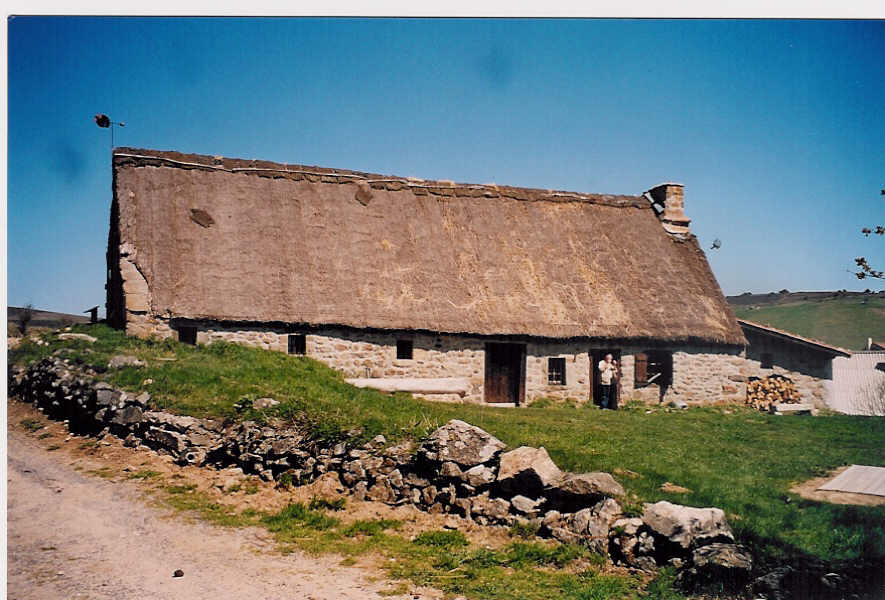 Een uniek gegeven zijn de jasseries du Forez
met hun strooien daken.
              Je kan er tijdens een wandeling enkele typische
Auvergne gerechten proeven.
De papiermolen.
Richard de Bas op de weg der papiermolens: www.richarddebas.fr
https://www.facebook.com/MeteoALaCarte/videos/435851720520621/UzpfSTE2NjM3NjQ2NTY6MTAyMTYxNjM1NDY4MzU3NTM/?fref=pb&hc_location=friends_tab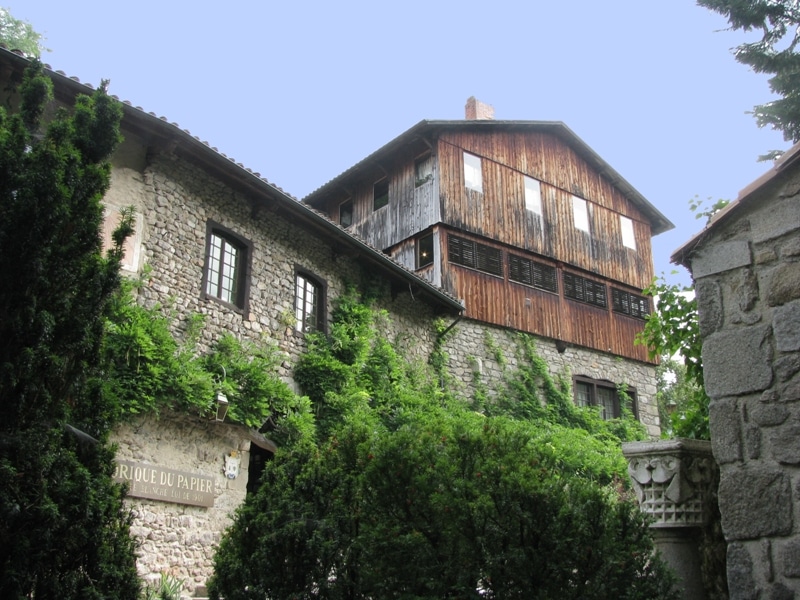 Recreatief Auvergne

Wandelingen in de directe omgeving en in gletsjervalleien met energiestenen in het spoor van de druïden. Boeken over de streek en dagtripbeschrijvingen liggen voor u klaar.
Stafkaarten ter plaatse voor gebruik.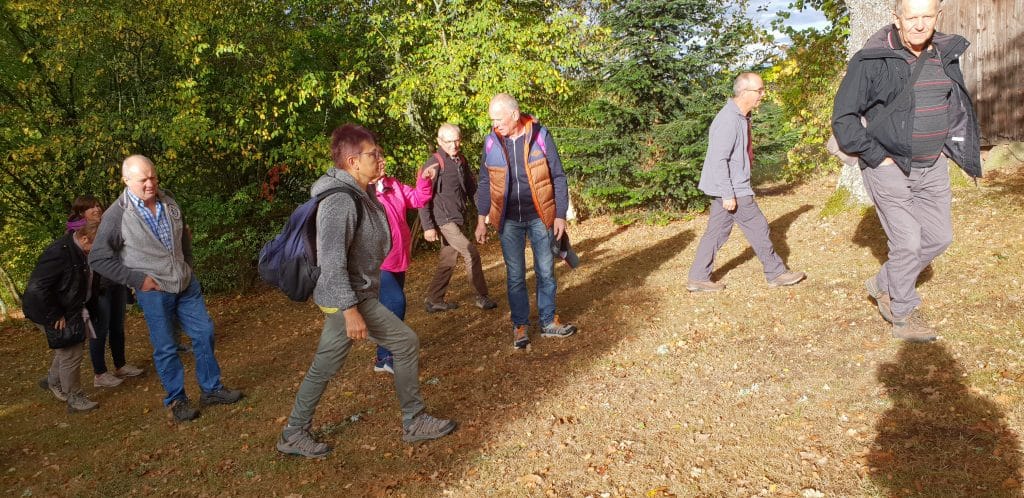 Voor de wandelaars zijn er honderden km vrije of begeleide wandelingen (selectie van 400), duurtijd van enkele uren 
tot verscheidene dagen. 
Fiets- en  VTT- routes zijn duidelijk aangegeven. 
Zijn sommige hellingen wat steil, huur een sledehond, hij helpt je naar boven.
Tennisvelden kan je huren in Vertolaye, 5 min stappen door het bos.
In het avonturenwoud van de col de la Toutee
kan je langs de kruinen 
van de bomen het woud verkennen.
www.foret-aventure.com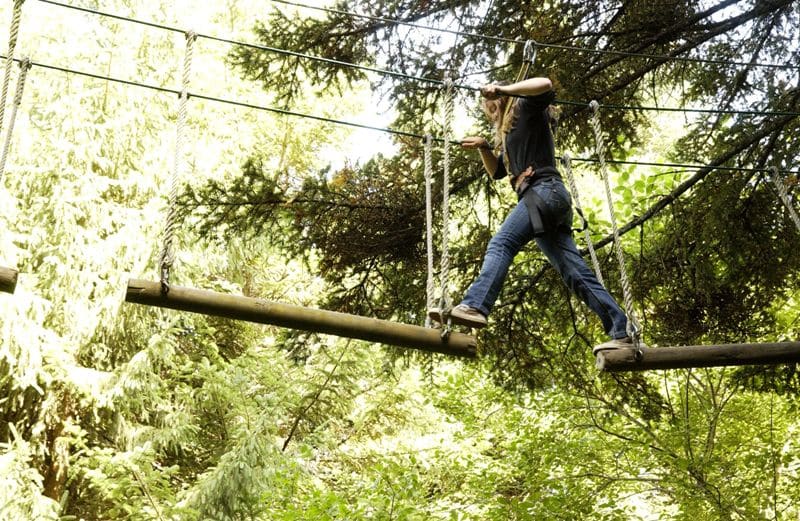 Voor de skiliefhebbers zijn er in de omgeving verschillende (familiale) skistations: 
Alpine ski (3 stations), langlaufen, raquettes en tubbing: chalmazel.com

Op zoek naar vogels in de natuur, rustig wandelend of sportief klimmend, het kan:
www.lpo-auvergne.org 
Voor bergbeklimmen, delta planing kan je terecht op 10 km van La Faye op het plateau van Job.  www.delta-auvergne.com 
Parapente Puy de Dôme: www.espacevolcan.fr
 De meest beoefende sport in de streek is 'jeux de boules'.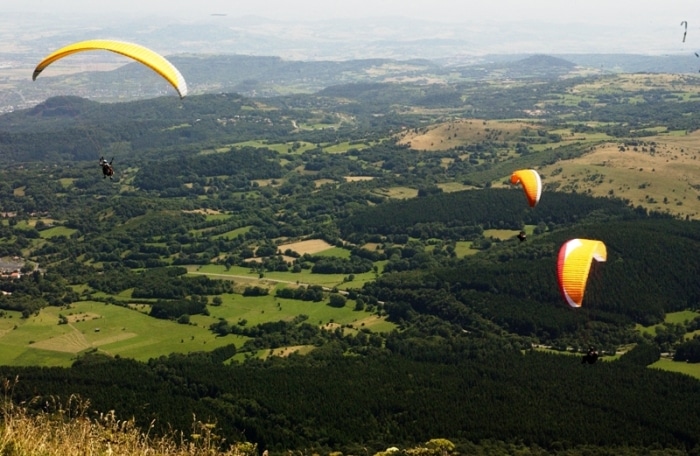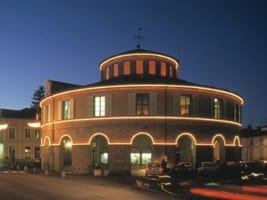 De wekelijkse markt op donderdag vindt plaats in en rond de
marie ronde van Ambert
Geregeld zijn er rommelmarkten in en rond Ambert.