A relaxing area in a green setting
La Faye is located on a hill in the middle of the natural park "Livradois-Forez".
A park just waiting to be discovered.
Les Hautes Chaumes (1640 m), a small paradise for naturalists, nature lovers, mountain bikers and hikers, between St Etienne and Ambert. This bare plateau is Forez's reference site for dreaming and escaping. It dominates the south of France. This is the essential place of the peaks of Forez to discover a constellation of mountains, the Alps at sunset, the Cantal Mountains, the Sancy, the Velay van de Puy de Dome.




La Chaise Dieu (Seat of God). This majestic abbey dominates the town. At the end of August a prestigious festival of classical and religious music is held.
www.chaise-dieu.com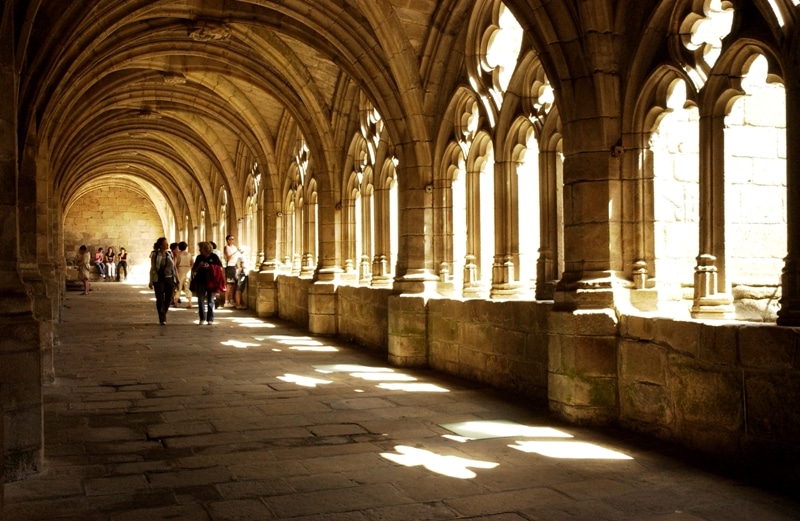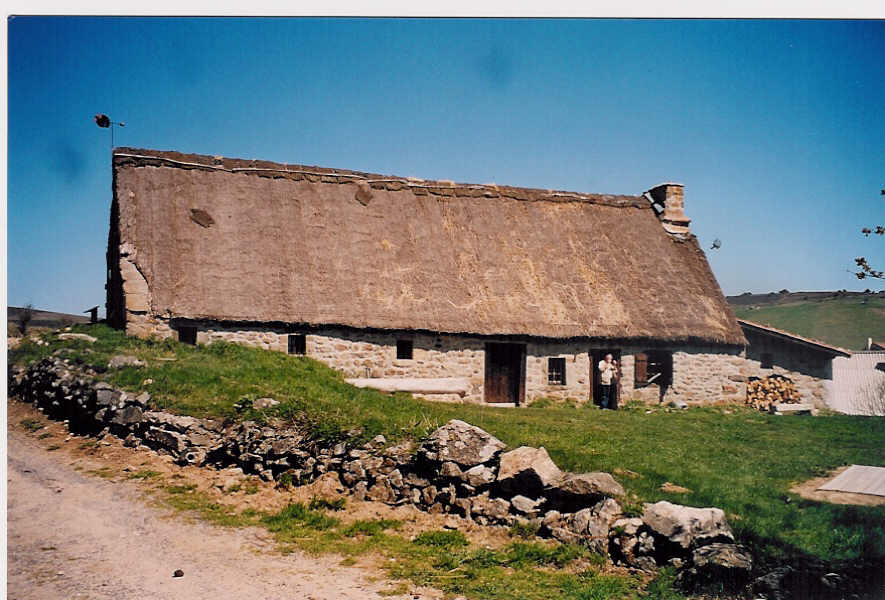 Discover the stone cabins
in the forests with
their thatched roofs.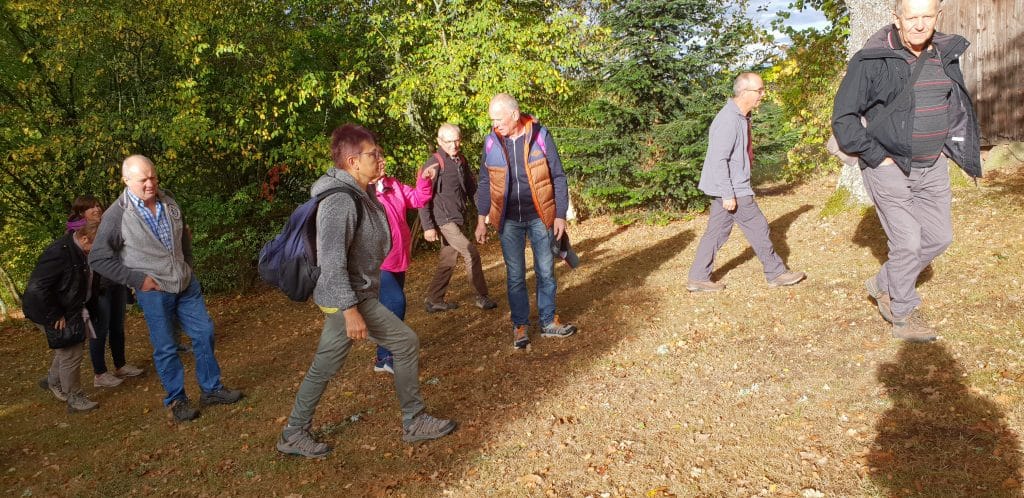 For walkers there are 400 kilometres of paths and tracks. The time taken varies from several hours to days. Information concerning these nature walks and topographic maps are to hand.
Routes for cyclists and cross-country cycling are well marked.
Tennis is available at Vertolaye (€3 an hour per court) and is five minutes walk away through the woods.
For skiers there are facilities for alpine and cross-country skiing, snowshoeing and tobogganing
chalmazel.com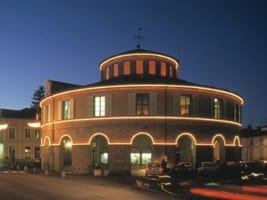 The weekly market on Thursday in picturesque Ambert. Annual markets and flea markets are available throughout the year.